How Strong is Your Stock Portfolio?
How good is good? If your stock portfolio isn't as strong as it could be, you could be missing out on more attractive returns. With Strategic Wealth Partners' Portfolio X-Ray tool, you tap into the expertise of our investment professionals to gain valuable insights into the strength of your stock portfolio today—and how well it's positioned for the market ahead. By simply telling us your top 10 stock holdings, you receive a grade from A-F on the three most important indicators for each stock.
Portfolio X-Ray can tell the strength of your investment portfolio by looking at your top 10 stock holdings. These top 10 holdings provide a remarkably accurate indicator of your portfolio's overall strength—and helps you powerfully alter your investment strategy. With rapid speed, an unbiased lens—and for no fee—our team of financial advisors delivers feedback on each stock. In just 5 to 7 business days, you receive grades for the each of the three leading attributes that are the foundation for professional investment analysis:
Good management teams can catapult businesses to success, while bad ones can cause irreparable harm. The executives that comprise a company's management team, their experience, and their reputations can have a big impact on stock performance. You want company leadership to have proven records of success, strong public confidence, and a dynamic vision.
A stock's growth story is about future growth potential. Is the company positioned to realize above-industry growth rates? Are they participating in secular growth trends? This information can help gauge how the stock may fare moving forward—and whether it deserves a place within your investment portfolio.
While the price-to-earnings ratio can be a quick indicator for a stock's value, it's important to look deeper into a company's reporting, market competition, and future prospects. Our investment team gives you a rationale assessment of whether a stock is over- or undervalued, allowing for an educated prediction about its potential future performance.
---
If you'd like to discuss the findings from your Portfolio X-Ray report, let's talk. Schedule a complimentary call with one of our professional financial advisors for trusted guidance on your portfolio and wealth management needs.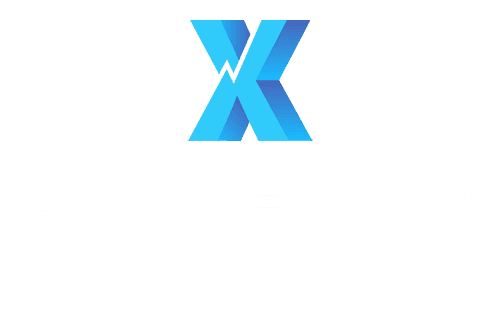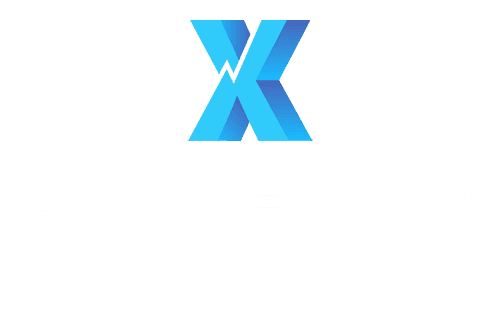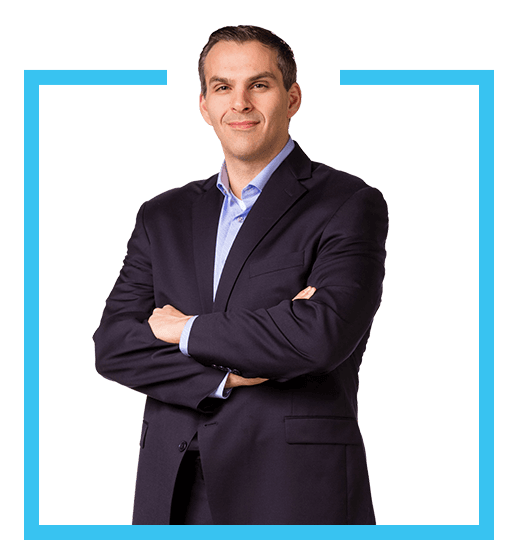 MEET Peter Brunton
As Chief Investment Officer, Peter oversees the firm's investment committee, research personnel, and tactical strategies. With his deep well of experience, he is just as adept at delving into fine details with individual clients as he is concepting and implementing innovative high level strategy across the firm.
In addition to being the architect for SWP's overall investment strategy, Peter manages a nationwide roster of SWP's largest clients. He is particularly skilled at creating custom built financial plans designed to maximize retirement income, increase investment performance, and decrease the lifetime tax bill. In short; Peter thrives on removing the stress of financial planning by helping clients retire on their terms.
As a Chartered Financial Analyst (CFA®), the highest level of professional recognition in the financial industry, Peter has 15 years of experience in portfolio management, investment research, and planning strategy. He has served in various senior VP roles as a portfolio manager in the asset management, banking, and family-office industries.
Peter earned his BA in history from the University of California Santa Barbara and his MBA in finance from San Francisco State University. When he's not in the office, Peter can be found spending time with his family, traveling, appreciating global cuisines, hiking, and working on the tennis game.