In an economy where tens of thousands of stock choices are available, building a strong portfolio can be a daunting task. Any investor has more than likely wondered how strong their portfolio actually is and even if is strong today, how strong will it be tomorrow? Portfolio X-Ray is here to answer all those questions and more. All you have to do is tell us your top ten stock holdings, and our team of financial professionals will assign a grade to each one on a scale of A-F in the following three categories:
The quality of the management team is a key indicator to how healthy a stock is. The background and reputation of the team as well as management changes can all have major implications on the company stock.
A stock's growth story tells an investor how the stock has fared in the past to arrive where it is currently in the present. This data is very telling to a stock's strength and potential future behavior.
Determining how reasonable a stock's valuation is can show if a stock is either undervalued or overvalued. This information is critical to predicting future potential market prices for the stock.
---
Following submission, you will receive a customized report from one of our advisors within 5 – 7 business days. You will then have the opportunity to schedule a complimentary strategy session with one of our qualified financial professionals to discuss the results of your Portfolio X-Ray.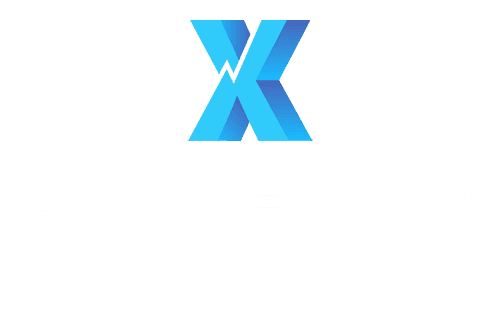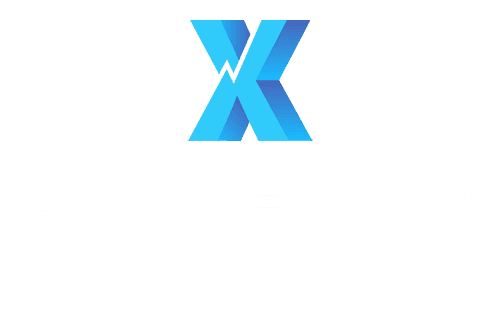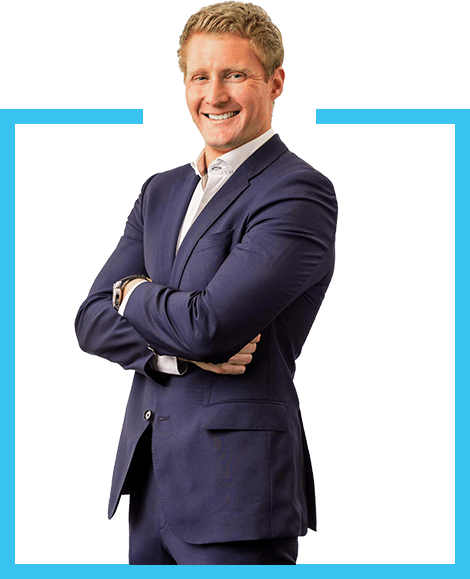 Mark Tepper, CFP® is president and one of the founding members of Strategic Wealth Partners. While he works with a variety of clients, Mark specializes in the wealth management and financial planning needs of high net worth individuals and families.
Since entering the financial services arena in 2000, Mark has gone on to become a Million Dollar Round Table Top of the Table qualifier, placing him in the top 0.1% of financial advisors in the country. Mark appears regularly on CNBC and Fox Business as a financial contributor and is the author of Walk Away Wealthy: The Entrepreneur's Exit-Planning Playbook, and Exceptional Wealth.
Mark's financial expertise has given him the opportunity and honor of receiving a number of achievements, awards, and recognitions. He is also a trusted financial contributor for, and member of, many respected and well-known organizations.