How Strong is Your Stock Portfolio?
How good is good? If your stock portfolio isn't as strong as it could be, you could be missing out on more attractive returns. With Strategic Wealth Partners' Portfolio X-Ray tool, you tap into the expertise of our investment professionals to gain valuable insights into the strength of your stock portfolio today—and how well it's positioned for the market ahead. By simply telling us your top 10 stock holdings, you receive a grade from A-F on the three most important indicators for each stock.
Portfolio X-Ray can tell the strength of your investment portfolio by looking at your top 10 stock holdings. These top 10 holdings provide a remarkably accurate indicator of your portfolio's overall strength—and helps you powerfully alter your investment strategy. With rapid speed, an unbiased lens—and for no fee—our team of financial advisors delivers feedback on each stock. In just 5 to 7 business days, you receive grades for the each of the three leading attributes that are the foundation for professional investment analysis:
Good management teams can catapult businesses to success, while bad ones can cause irreparable harm. The executives that comprise a company's management team, their experience, and their reputations can have a big impact on stock performance. You want company leadership to have proven records of success, strong public confidence, and a dynamic vision.
A stock's growth story is about future growth potential. Is the company positioned to realize above-industry growth rates? Are they participating in secular growth trends? This information can help gauge how the stock may fare moving forward—and whether it deserves a place within your investment portfolio.
While the price-to-earnings ratio can be a quick indicator for a stock's value, it's important to look deeper into a company's reporting, market competition, and future prospects. Our investment team gives you a rationale assessment of whether a stock is over- or undervalued, allowing for an educated prediction about its potential future performance.
---
If you'd like to discuss the findings from your Portfolio X-Ray report, let's talk. Schedule a complimentary call with one of our professional financial advisors for trusted guidance on your portfolio and wealth management needs.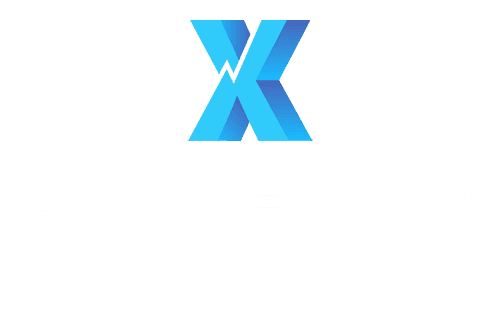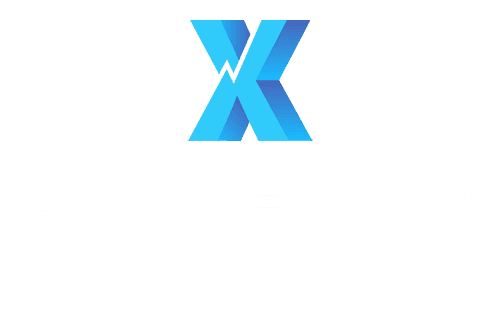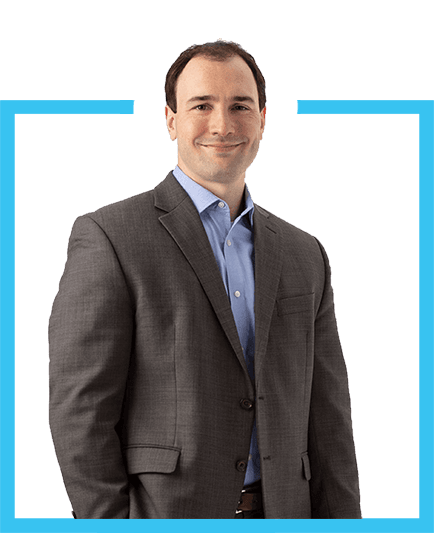 MEET Nate Fischer
As Chief Investment Strategist at Strategic Wealth Partners, Nate is responsible for the portfolio management of the proprietary equity strategies, as well as coordinating the security analysis process. In addition to individual company, sector, and economic research, he manages custom portfolios for selected clients.
Nate joined the firm in 2019 from a regional bank where he conducted equity research and served as a Portfolio Manager for trust, investment management, and employee benefit accounts. Prior experience includes generalist research responsibilities across a long/short equity strategy at an alternative asset management firm. Earlier in his career, Nate served as a Senior Investment Analyst for an institutional investment consultant where he focused on structuring portfolios with traditional and alternative assets, along with investment manager due diligence.